Our Facilities
Cardinal Newman College is situated in the heart of Preston City Centre. It is set on a unique and compact campus within a five minute walk of the bus station and a 10 minute walk from the railway station.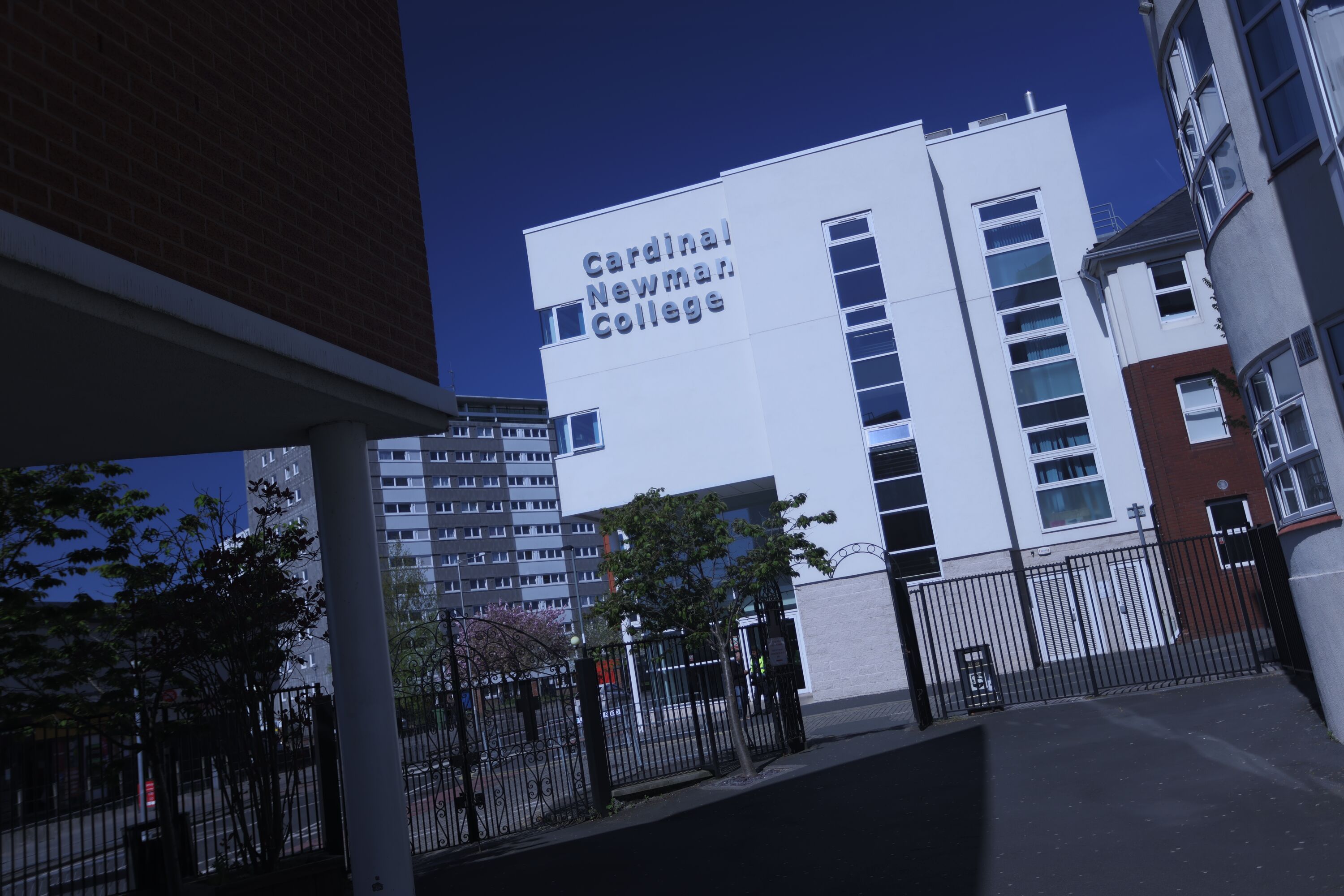 St Francis is home to state-of-the-art classrooms, our Student Advice Hub and a dedicated Study Zone offering computers and desk spaces for students to complete their work outside of the classroom.
Subjects in this building include: Maths and Sociology.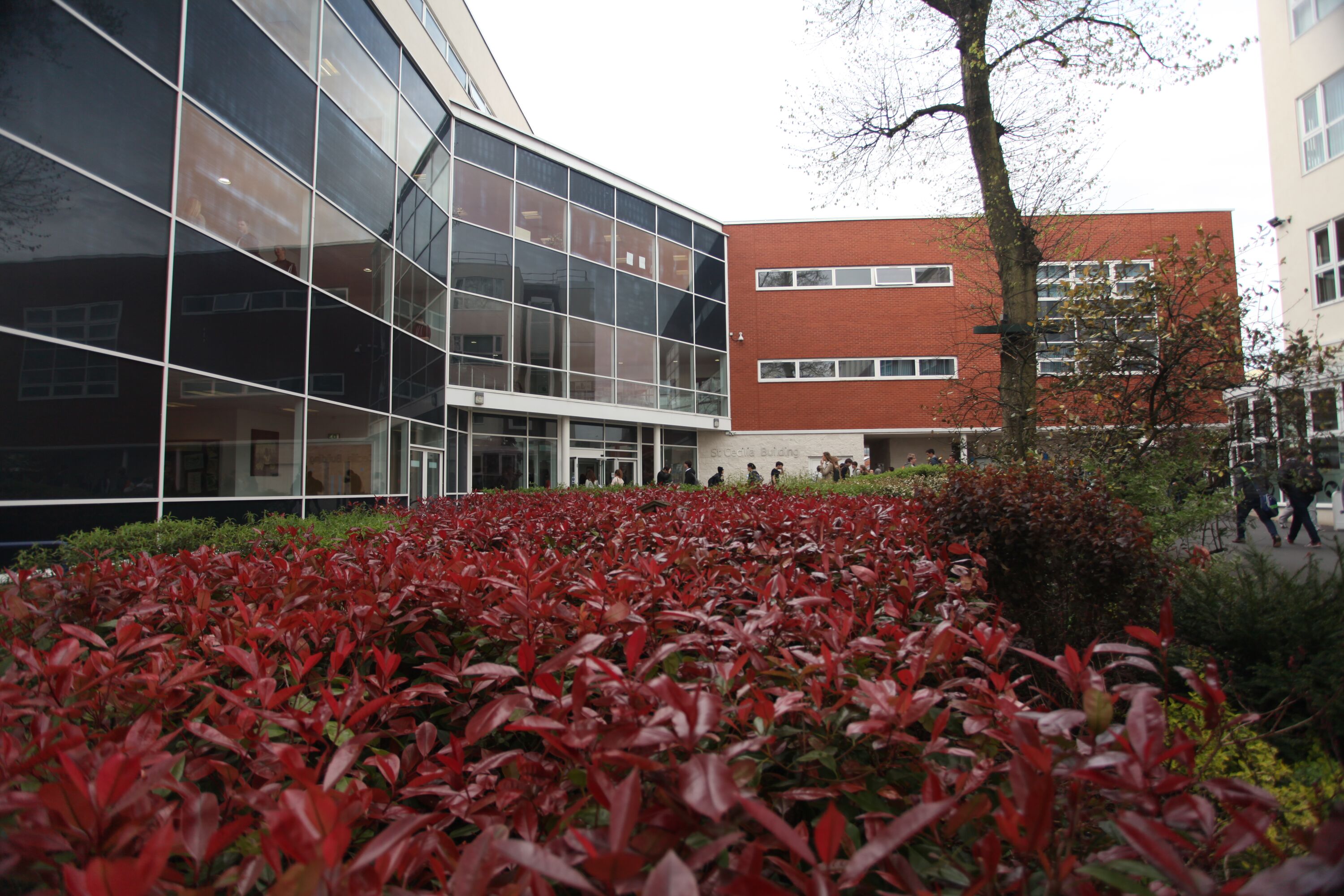 The five storey St Cecilia building houses our Music Academy, our Language courses (including language labs and IT suites), English, Media, Film, EPR and Philosophy. Along with classrooms and facilities for these subjects, there is also a state-of-the-art TV studio, fully equipped photography studios, music practice rooms, recording suites and performance studio.
Subjects in this building include: Creative Media, Criminology, Graphic Design, Digital Photography, Media Studies, Film Studies, Music, English, Philosophy, EPR and Modern Foreign Languages.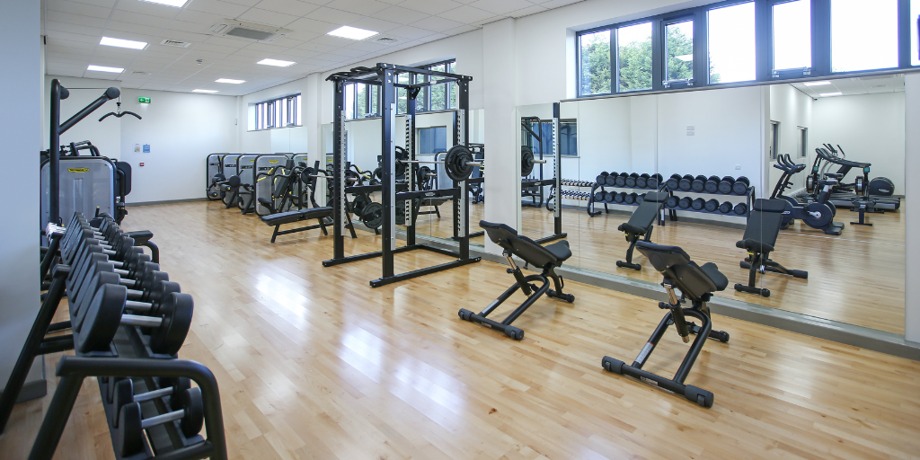 This building hosts a variety of classrooms and drama/dance studios as well as sports facilities including the sports hall, state-of-the-art gym and climbing wall. There is also a Costa Coffee outlet on the ground floor. This fantastic complex offers students studying Sport, Health & Social Care, Dance, Performing Arts and Foundation Learning a dedicated space for all their course requirements.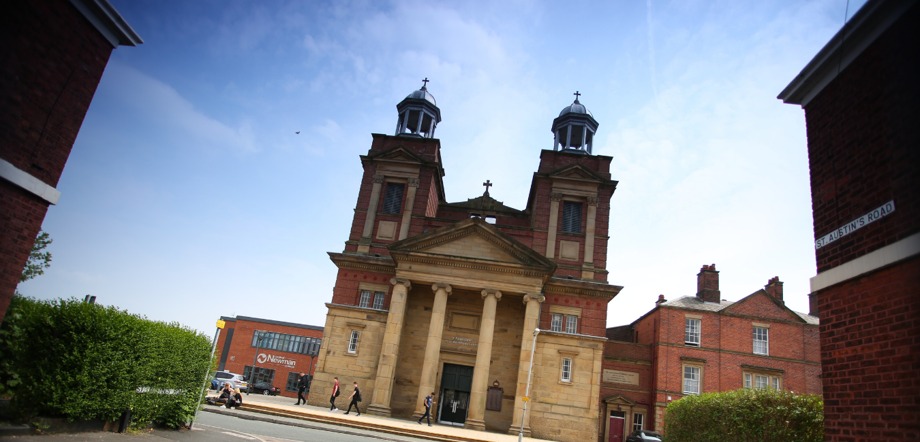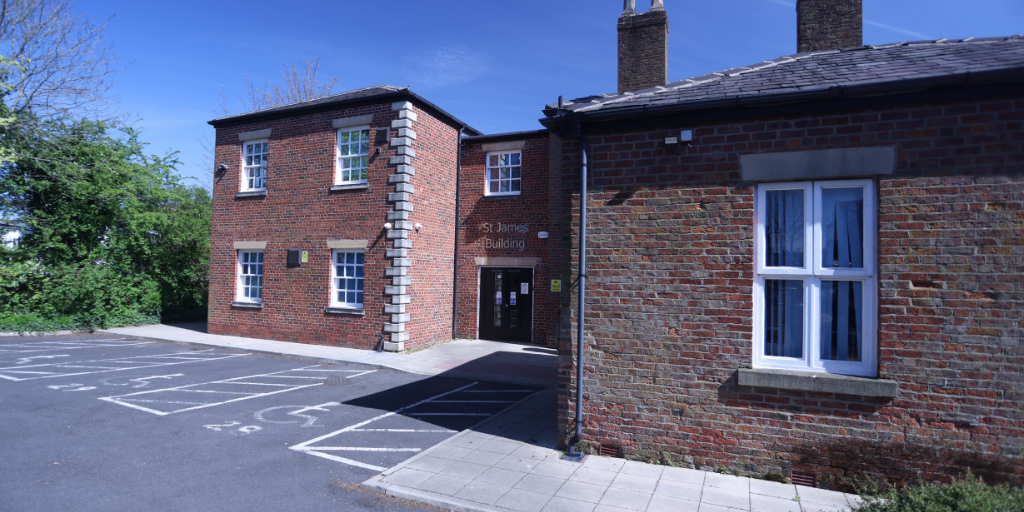 Art & Design courses are taught in the listed St James' Art & Design centre. The building stands alone within the College grounds and offers Art students a unique and creative atmosphere in which to work. The internal areas are light, spacious and flexible in their use. The existing building is linked to the new extension by the introduction of a common foyer. Adjacent to the site is the old Coach House, which has also been renovated to provide further Art facilities.
Our Science and Humanities subjects are all taught within the purpose built St Mary's building, which is located opposite the main site. It houses state-of-the-art laboratories and a large Open Learning Centre.
Subjects in this building include: Law, Biology, Chemistry, Physics and Travel & Tourism.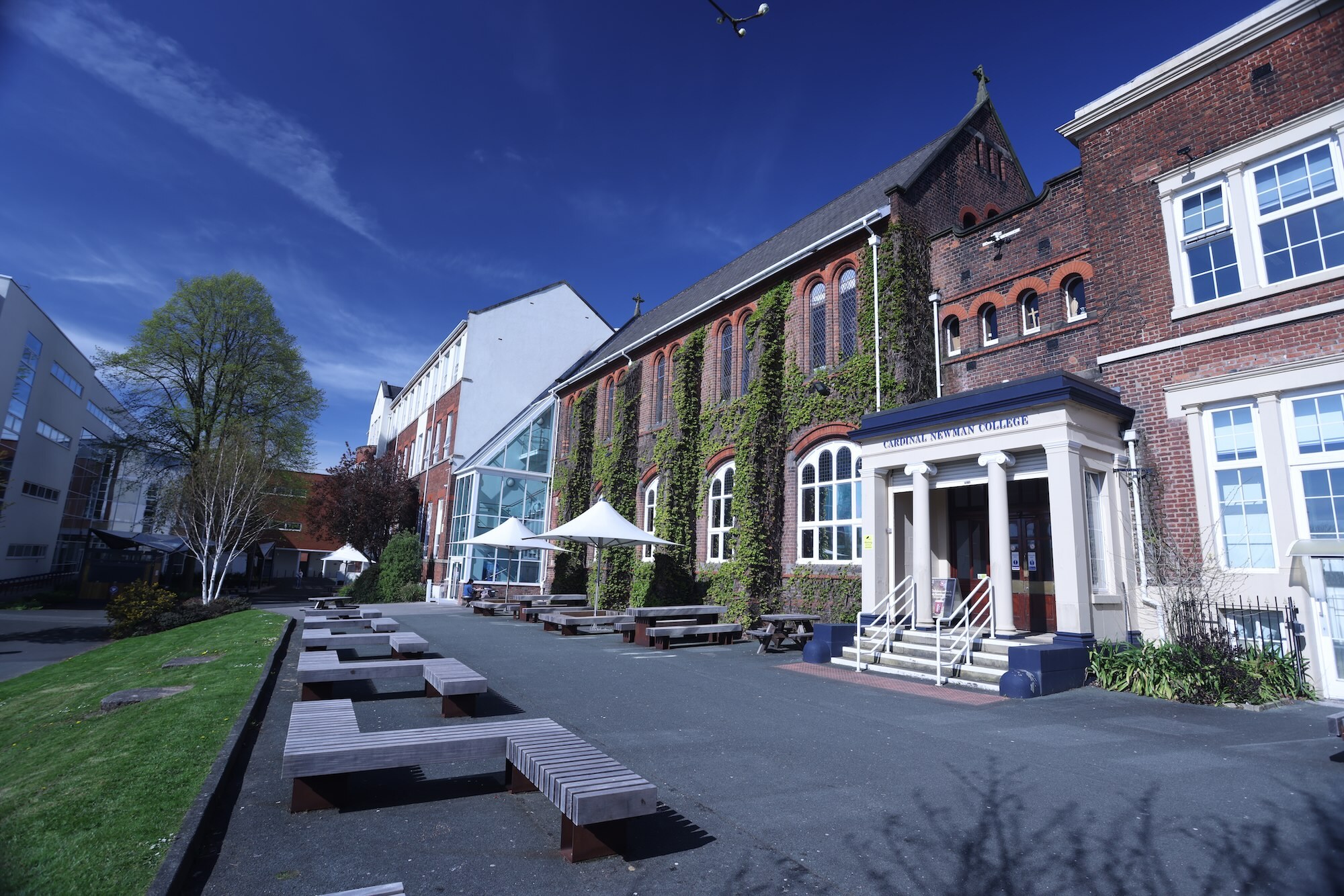 The main college buildings are centred in a Georgian Mansion within stunning grounds which include a lake and wooded areas. The grounds include picnic areas and landscaped gardens.
Formally known as the East Wing of the college, this area houses Geography, History and Politics in state-of-the-art classrooms. It also provides students with a huge range of social spaces and catering options, including The Deli sandwich bar, Neo Pizza, Starbucks Coffee shop, Hole in the Wall, and The Terrace canteen.
Subjects in this building include: Politics, History and Geography.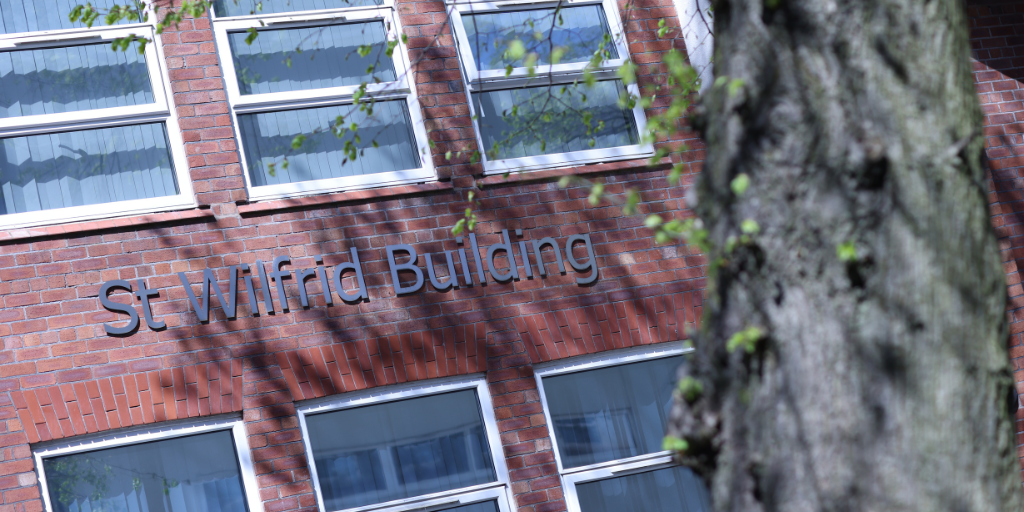 Formerly known as the West Wing, the St Wilfrid Building has two impressive theatres and also contains more state-of-the-art classrooms.
Subjects in this building include: Drama, Dance, Performing Arts, ICT, Computing, Economics, Business and Psychology.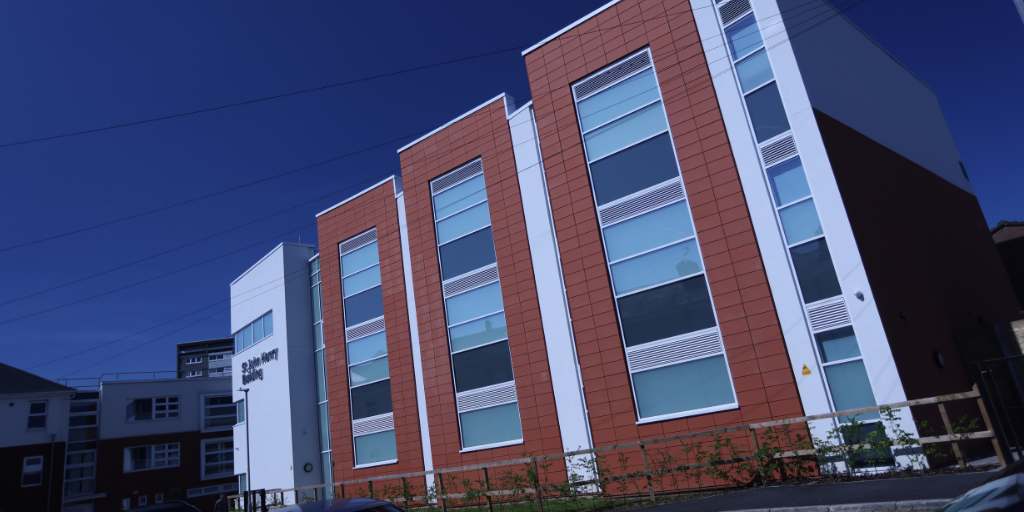 The latest addition to the College's outstanding facilities is the St John Henry Building. Housing bespoke T-Level classrooms and computer rooms, as well as meeting rooms and office space.
Subjects in this building include, T-Levels in Childcare & Education, Health and Digital, as well as our BTEC ICT and A-Level Computer Science. It is also home to our HE courses for our university students.
This modular building was built to accommodate the College's excellent R.E programme. St Teresa's acts as a space for learning, relaxation and time away from a student's busy schedule.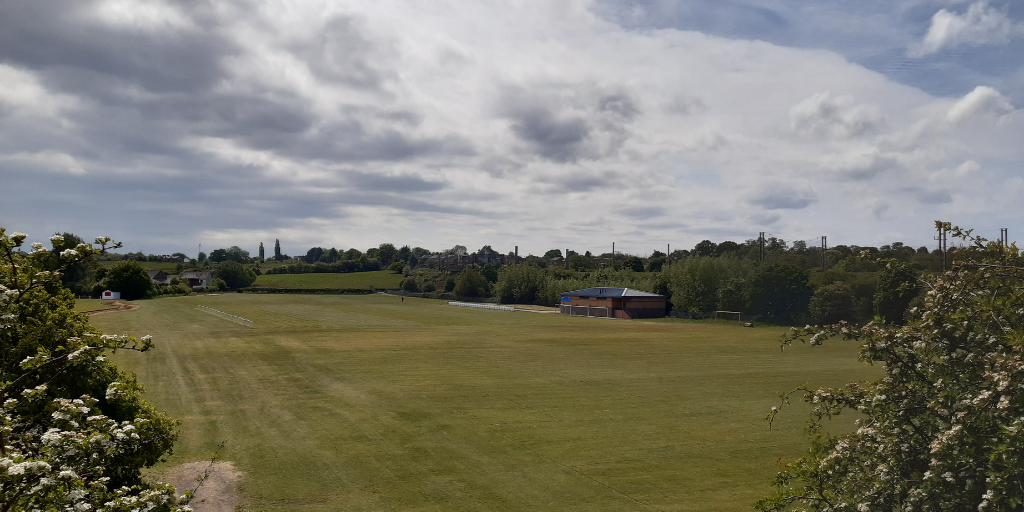 The Pavilion at the Factory Lane Sports Ground is utilised for our many sports teams including the Football Centre of Excellence.
Our students are preparing to change the world
Our students are preparing to change the world
Noah Cambridge
Destination: Carson Newman University, USA
"I hope to become a professional golfer in the future, Newman has been hugely supportive with my aspirations, enabling me to combine and manage my sport with my studies. I have enjoyed the freedom and independence that college gives you to develop."
Charlie Hunt
Destination: Internship with Lancashire Police
"I have really enjoyed my time at College. It is fun and you get to meet lots of new and different people. College helped me to find and prepare for my internship and I can't wait to start in September."
Pawel Fraekiewicz
Destination: Degree Apprenticeship in Computer Programming
"The teachers here are so helpful, all you have to do is ask and they will be there to support you. It is a great College overall, if you get the chance to come and study here you will be really happy!"
Grace Marshall
Destination: Sport & Exercise Science at Durham University
"I love it here, I always tell people that they should come to Newman! There are loads of opportunities here, and I have enjoyed learning all the content on my courses. After College I want to work with Olympic Gymnasts as a coach. I already have a part time job lined up at a Gymnastics Club in Durham while I am studying."
Alia Dasu
Destination: Bio Dental Degree at Sheffield University
"I have had lots of support during my time at Newman, with extra revision classes, the wellbeing team and all the staff have been so supportive. I hope to become a dentist in the future."
Luke Sands
Destination: Arabic & German at Durham University
"Newman is such a supportive environment, all the support with my personal statement, one to ones and curriculum plus (additional study support sessions) has been invaluable. I have been on lots of trips and had lots of great experiences during my time here. In the future I hope to be a diplomat."
Isaac Delaney
Destination: Harvard University
"Through Newman's HE* Programme, the Medical Society and the HE+ Scheme I was completely prepared to send off my Harvard application when the time came."